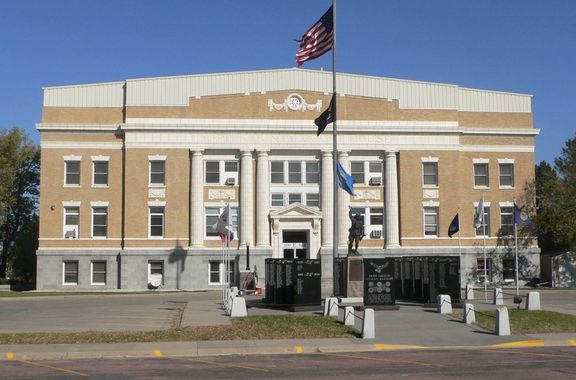 ​Welcome To Tripp County
---
News

Treasurer's Office:

February is the license plate renewal month for last names that start with C, D & E. For more information, please visit

Treasurer's page

.

​

Note from the Assessor's Office:

Owner Occupied forms have been mailed out to all Residents in Tripp County. If you did not receive one please let the Assessor's office know and we will get one to you right away. Any questions about Owner Occupied contact the Assessor's office.

As of Dec. 21st, 2018, the Equalization Office began mailing out Review of Owner Occupied Status forms. These refer to the properties that have been reviewed to be removed from the owner occupied status. The review form is informing the owner of this change. Nothing needs to be done unless the owner disagrees or have questions.

For more information on owner occupied or to contact the Assessor's office please

click here

.

​

Driver's License Renewal & Exams

​In Winner weekly on Friday from 7:15am - 5:30pm.

Effective Dec. 1st, 2018 - Also open on the 1st, 2nd, 3rd and 5th Wednesday of every month.

*Applications accepted until 4:30pm

Located in the Community Room Ste 105 on first floor of the court house.

​

For more information regarding drivers licensing info for the

​State of South Dakota

click here

.

Calendar of Events

*Calendar events are subject to change. If you have questions please contact the office directly to verify.
​​